---
Speakers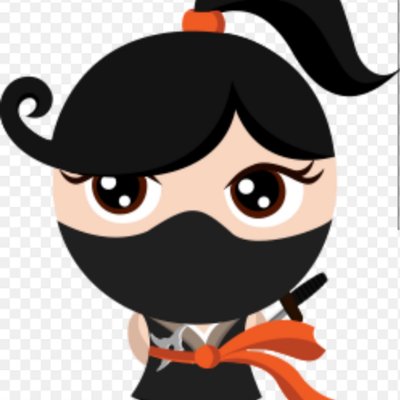 Instructional suppor teacher, Hoover city Schools
I have been an instructional support teacher for 17 years. I have an Ed.S in collaborative education and am a certified reading specialist. I am also nationally board certified twice and teach classes at UAB as an adjunct instructor in the school of education. I look forward to...
Read More →
LT
ESL Teacher, Rocky Ridge Elementary School
I am the ESL teacher at Rocky Ridge Elementary and I have taught ESL in the Hoover City School system for 10 years. I have an undergraduate degree in Spanish and French from Clemson University and a Masters in ESL from UAB. I love collaborating and learning from others in order...
Read More →
---
Tuesday July 25, 2017 10:00am - 11:30am
ROOM 103